BOOK YOUR FREE CONSULTATION
Our team of certified Salesforce experts will help you better connect with your customers by discussing your requirements and sharing our best practices. Through experience and our creativity, we're uniquely positioned to help your business exceed with your Salesforce implementation. Book your free consultation.
Get your free consultation and quote.
LEARN HOW WE CAN HELP YOUR SALESFORCE
User Training and Adoption
Switching to Salesforce Lightning UI

Business Process Automation

Data Migration and Clean-up
DELIVERING EFFECTIVE SOLUTIONS WITH SCALABLE RESULTS
WHY MOYERS & STARK?
Real People with Real Values

Able to Supply Best Practices

Can Work with Business and IT
WE REALLY KNOW SALESFORCE!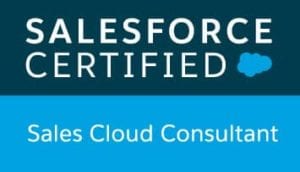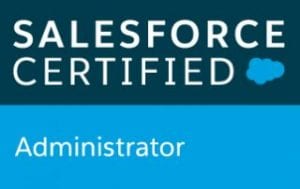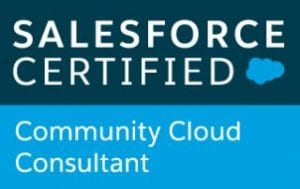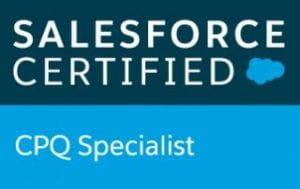 "It was a pleasure working with Moyers & Stark who provided us with very high standards of service and knowledge to get our project off the ground."
"Moyers & Stark were a huge help in shaping our sales process and modelling that in Salesforce. This significantly cut down the time it would have taken us to move off the old system."